We believe in:
is Justice and fairness for victims of detention, enforced disappearance, and all human rights violations.
Our Story

Who We Are

Our Mission

What We Do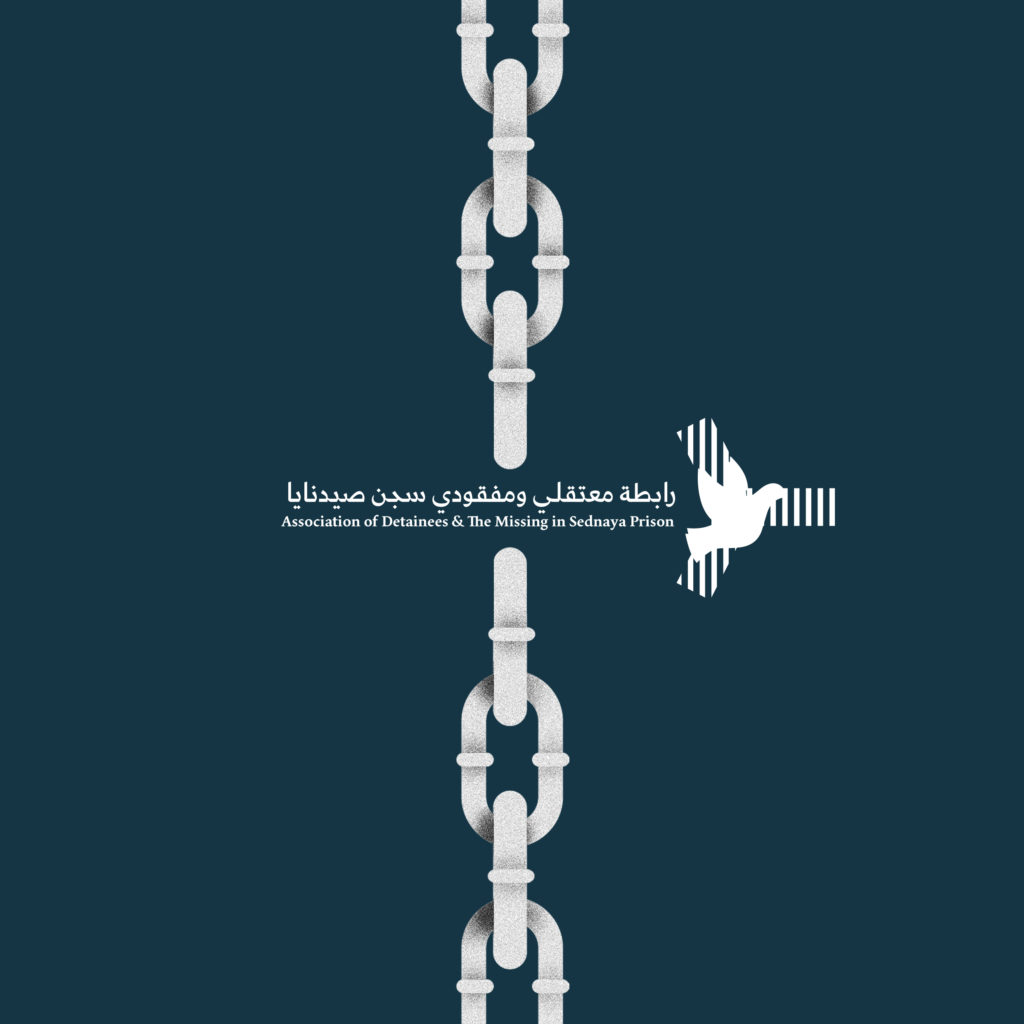 How we start
After spending 21 years in Seydnayah, a Syrian prison that Amnesty International labeled a "human slaughterhouse," Riyad Avlar stepped out to bask in the sunshine he hadn't felt in three years.
About Us
Established in 2017, the association was formed by a coalition of Seydnayah survivors, victims, and their families. Our goal is to uncover the truth and achieve justice for those detained due to their opinions or political activities.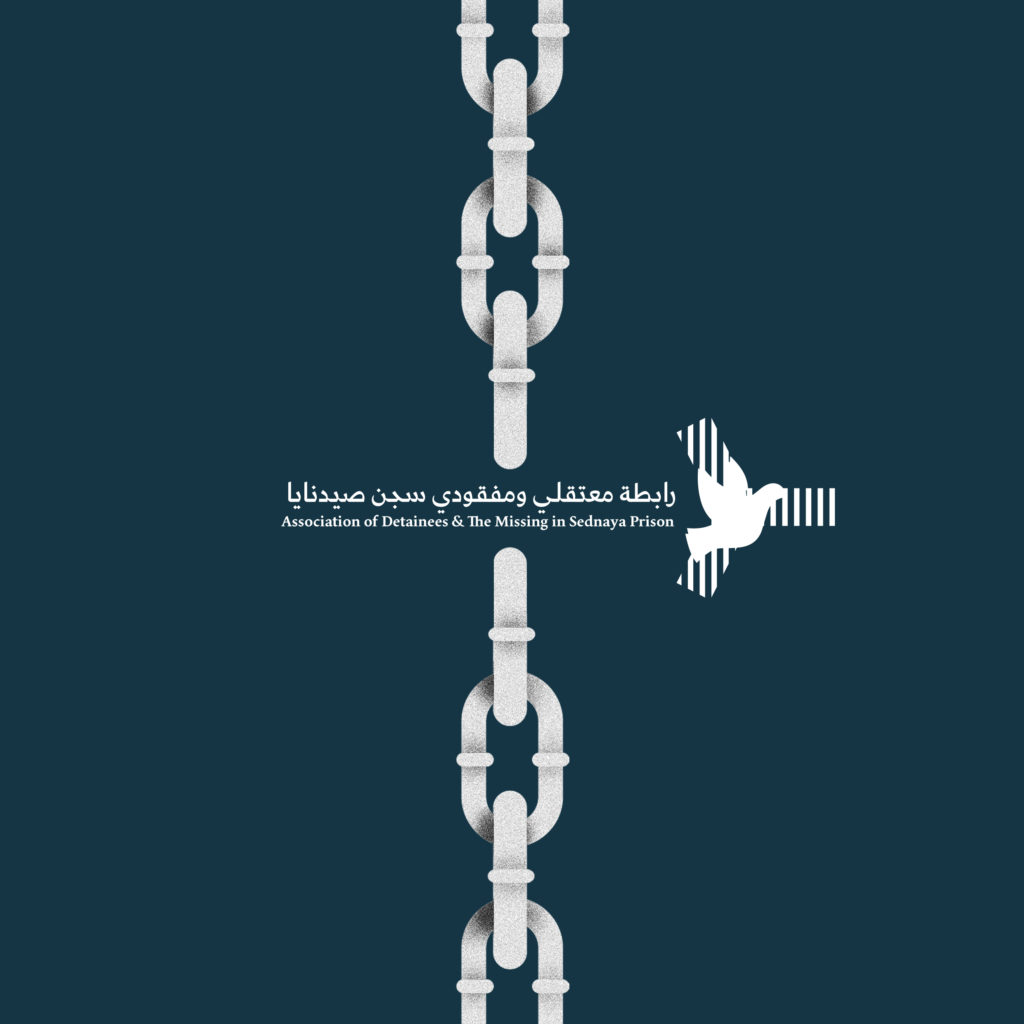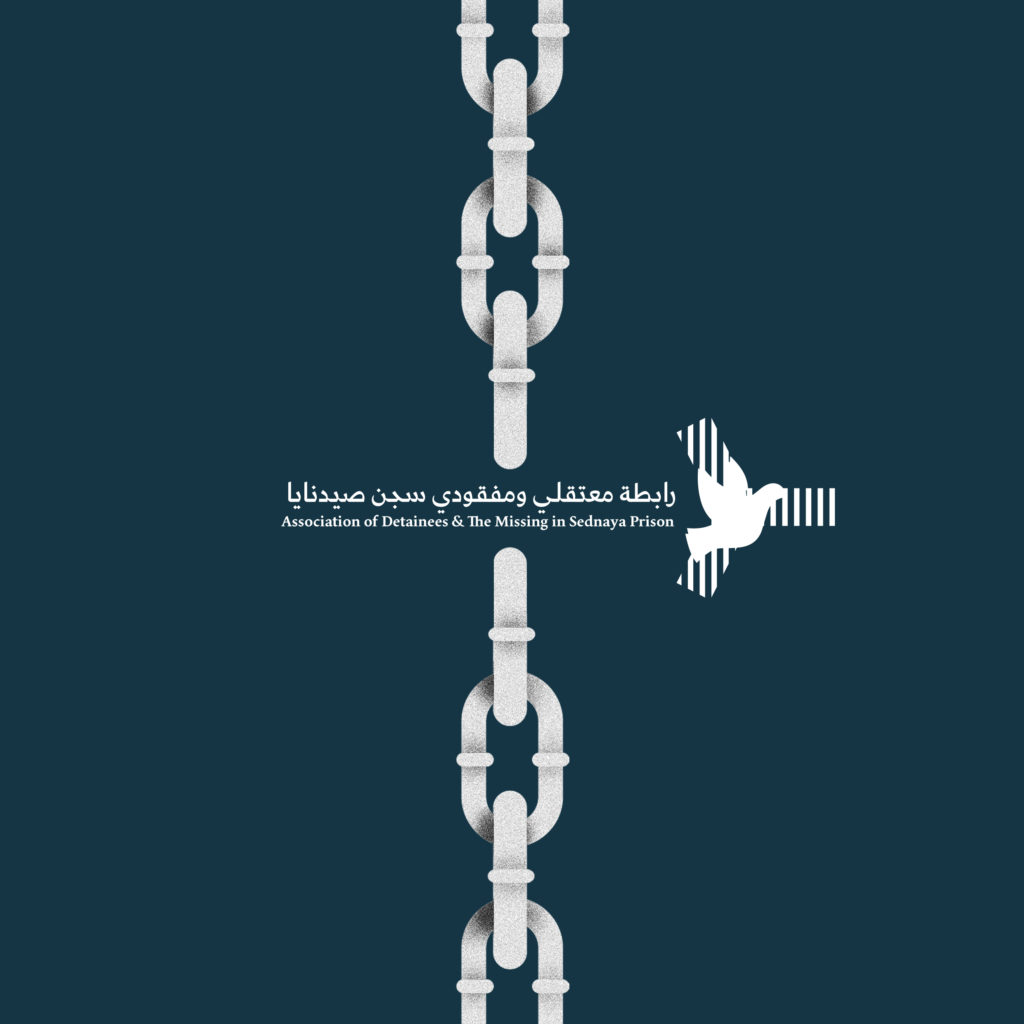 Our Mission
Justice and fairness for victims of detention, enforced disappearance, and all human rights violations. Work to ensure that the violations that occurred in the past are not repeated.
ADMSP Activities
ADMSP seeks to uncover the truth and serve justice for detainees based on their opinions or political activity. Through its Documentation Program, it also reveals the fate of missing and forcibly disappeared persons in Syria.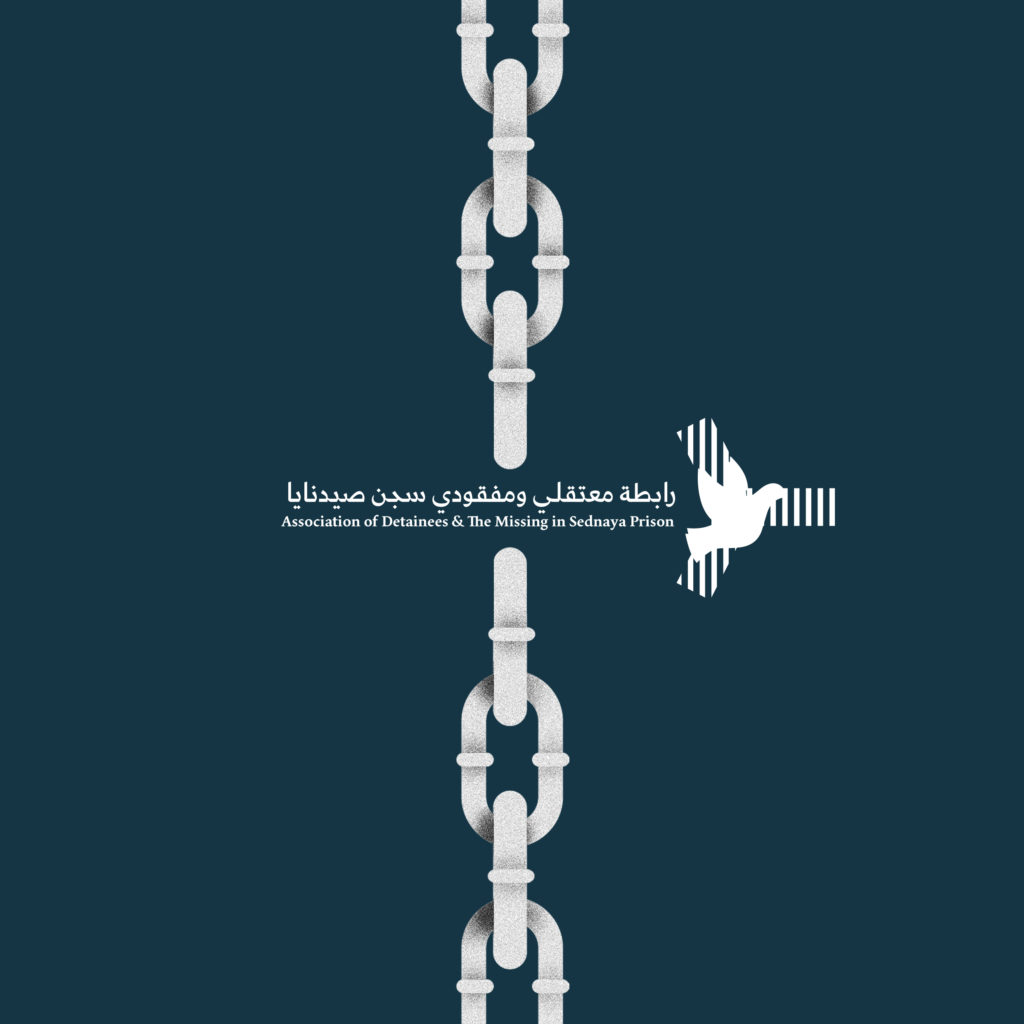 ADMSP's Programs & Projects
The Family Center of the Association of Detainees and the Missing Persons in Seydnayah Prison was established in January 2020. The center offers trauma rehabilitation services for survivors (males and females) of torture, war, violence, or any other human rights violations.
Truth and Justice Charter
This Charter seeks to present a comprehensive vision of the position of victims of arbitrary detention, enforced disappearance, and torture regarding Syrian issues connected with their cause, their future vision, and their demands.
Realistic Stories from the Memory of Pain
One of the primary efforts that ADMSP in its quest to uncover the truth and achieve justice for detainees and forcibly disappeared persons.
Born on December 25, 1954, in Damascus, Ragheed Ahmed Al-Tatari pursued a military career by enrolling in the Air Force College in 1972 and completing his training in 1975. He subsequently served in various air force squadrons. Now at 66 years of age, he was imprisoned before even reaching his 27th birthday.
From the Detainees of Saydnaya Prison
"Since there were few of us, a single jailer could enter and beat everyone in the dormitory. There were days when they would come in up to four times to assault us. You can recall any form of torture imaginable, as we've endured them all. However, in my opinion, the most challenging was being deprived of food and water for extended periods."
"The jailers employed various methods of torture during the beatings, using a wheel, an electric baton, regular batons, and green plastic water pipes. In the final phase, they introduced something called the :Iron rode" which they nicknamed "Um Kamel" (The mother of Kamel)
"We are all destined to die eventually. We will all meet our end here, but I refuse to wrong anyone. I don't want any of my fellow detainees to stand before Almighty God and claim, 'Ranes did me wrong.' Let them beat me until I perish."