Association of Detainees and Missing Persons of Sednaya Prison
Established in 2017, the association was formed by a coalition of Seydnayah survivors, victims, and their families. Our goal is to uncover the truth and achieve justice for those detained due to their opinions or political activities.
We concentrate on the concerns of detainees and missing persons in Seydnayah Prison. Our work involves documenting their numbers, locations, dates of disappearance, and the parties responsible for their detention.
We aim to connect with the families of the missing, offer them moral support, and amplify their voices.
Our mission also includes raising awareness about the issue of detainees and missing persons in both local and international circles. We collaborate with local and global human rights organizations to investigate the matters concerning detainees and those missing in Seydnayah prison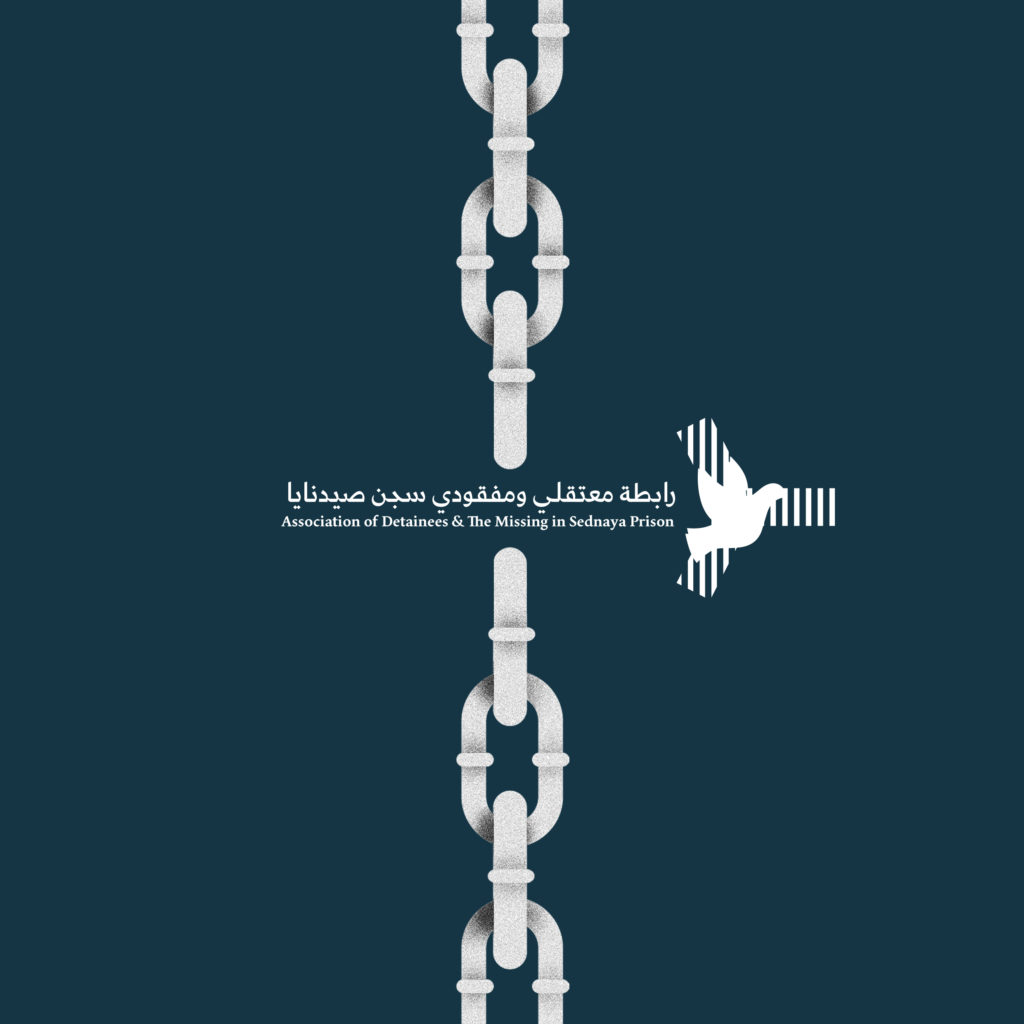 Association of Detainees and Missing Persons of Sednaya Prison
Justice and fairness for victims of detention, enforced disappearance, and all human rights violations. Work to ensure that the violations that occurred in the past are not repeated.
ADMSP's Projects and Programs
After spending 21 years in Seydnayah, a Syrian prison that Amnesty International labeled a "human slaughterhouse," Riyad Avlar stepped out to bask in the sunshine he hadn't felt in three years. Riyad, a Turkish national, was among the long-term detainees. He was shuffled between various prisons and branches of the Syrian regime. Eventually, he was deported to Turkey, where he reunited with his prison mate, Diab Serriya. Together, they founded an association aimed at uncovering the fate of detainees and those forcibly disappeared in Syria, with a particular focus on Saydnaya prison.