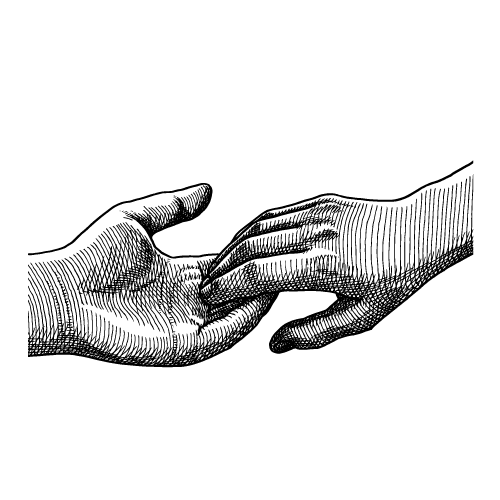 Individual Interim Reparative Project
to enhance access to reparation for Syrian survivors of ex-detainees and conflict-related violence who reside in the south of Turkey.
IRM-SYR started in June 2022. The project targets survivors living in the south of Turkey provinces: Hatay, Urfa, Gaziantep, and Mersin.
Individual interim reparative measurements (IIRM):
 So far, we have completed the identification phase and started the group consultation session and the individual in-depth interview with the survivor to solicit the measure he/ she needs.
  During the course of the project, on six February, a destroyer earthquake hit the project locations, but Mersin. The quake's impact was high on the IRM participants, which drove GSF and ADMSP to respond to the emerging survivors' needs.
 As a result, 505 survivors received emergency response payment (ERP). To cope with the new situation, the team redeveloped the project plan stretching the time frame of the project to absorb the holding duration due to the aftermath earthquake, developing scenarios to deal with the possibility of being many survivors, partially those who used to reside in Hatay province, not able to come back to their location.