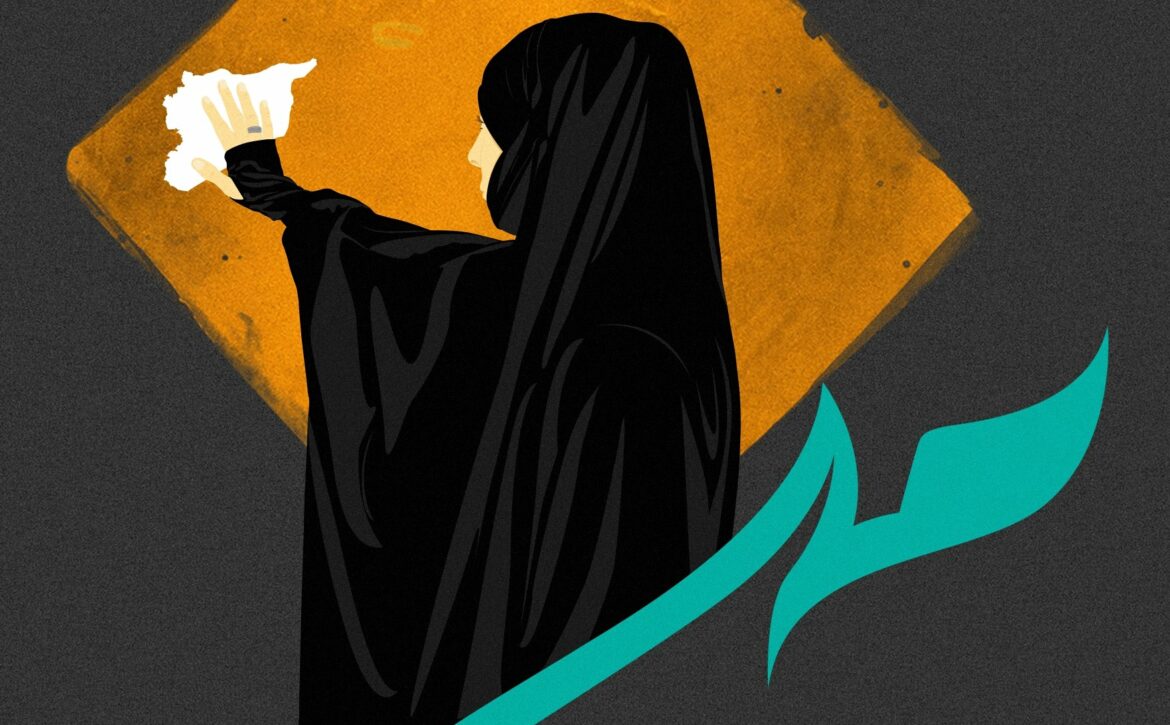 Stories
My Life's Narrative: A Plea for Justice
I was born in Aleppo and spent portions of my youth in the town of Akhtarin, located in Aleppo's rural outskirts. I grew up in a conservative household, under the iron fist authority of my father. His rigidity halted my education after the sixth grade despite my love for learning and dedication to my studies. In stark contrast, my mother is loving and tender, a sentiment I reciprocate, much like her feelings for my sisters and younger brother. When it comes to my father, however, I harbor nothing but animosity and I make no effort to hide it.
Around the age of twelve or thirteen, I encountered someone who showered me with the love and attention I had never experienced. He gave me gifts. When this relationship came to light, my father's retaliation was severe. I endured beatings, verbal assaults, and emotional abuse. He subsequently confined me to a room, starving me for two weeks. My place of confinement shifted over time, from the room to a bathroom and, finally, to a small storage area. My mother, taking risks in his absence, would covertly feed me and occasionally release me from my imprisonment—acts which led him to change my place of confinement continually.
My 'incarceration' only concluded when a suitor formally proposed marriage occurred. Despite the thirteen-year age gap and my young age of fourteen, my father agreed. Thus, I relocated to Aleppo with my husband, an older man whose true character had yet to reveal itself. I quickly found that I had merely transitioned from one form of tyranny to another. My life with him was tumultuous, filled with incessant conflicts and hardship. I had my first child 10 months later, and by the time I was nineteen, I had four children. Fleeing this oppressive life was not an option; my father threatened to end my life and cut my ties with my children if I dared to leave my husband.
Caution: The subsequent narrative contains wartime details that may disturb some readers. 
To access the full story by Samora in English, please click here.