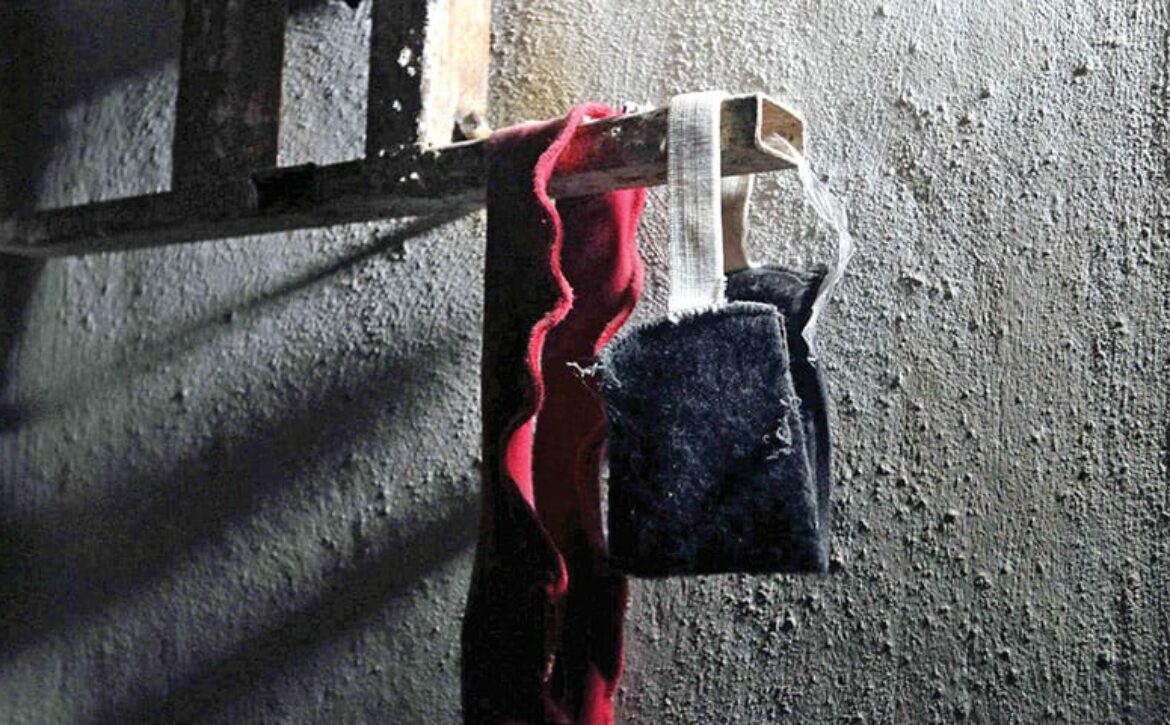 News
ADMSP Provides Information and Evidence to The UN's IIIM Concerning Over 100 Ex-Employees of Seydnayah Prison
The Association of Detainees and the Missing Persons in Seydnayah Prison (ADMSP) provided the United Nations' International, Imperial and Independent Mechanism (IIIM) data and evidence regardin over 100 former Seydnayah prison employees earlier in October 2022.
These former employees are suspected of participating in crimes against humanity, including the torture and fatal abuse of detainees during their tenure at the notorious Syrian facility.
The evidence included detailed information on the identity of more than 100 military employees and former prison workers, who have served in various locations and times in the prison.
The process of handing over the evidence coincided with the release of the ADMSP's report, which included unprecedented information on the military hierarchy, chain of command, and orders inside Seydnayah.
For years, ADMSP has worked to collect information and provide evidence and testimonies which supported the process of accountability and prosecution of perpetrators of torture crimes inside Seydnayah prison.
This procedure comes in the context of the cooperation with the IIIM to share evidence and building cases to enhance the prosecution against persons involved in war crimes in Syria and in implementation of the special cooperation agreements signed between the Association and the IIIM, where the Association contributed by sharing the information collected about the Syrian detention system and crimes that took place within it.
ADMSP is fully committed to achieving justice and won't hold back any effort in doing so. We're dedicated to the cases of victims and their families, actively seeking to bring criminals in Seydnayah prison and other detention facilities to justice. We'll continue to gather as much information as possible on these individuals, with the aim to hold them accountable, regardless of the time it takes.