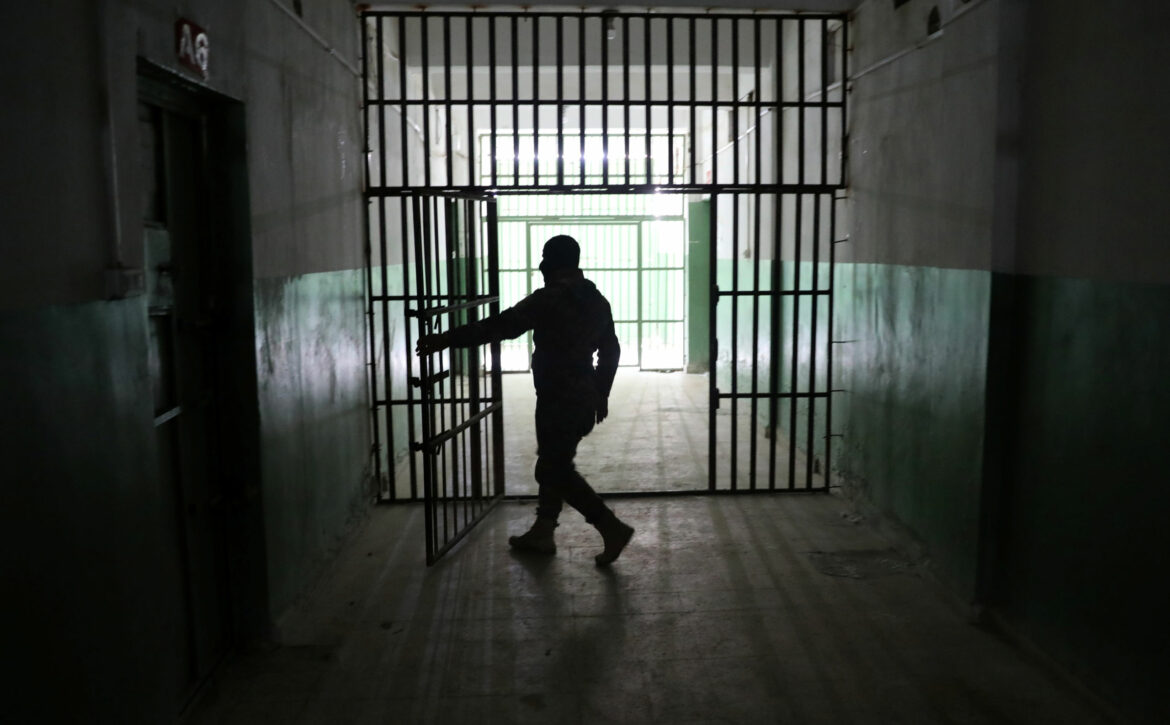 Ragheed
Ragheed's Transfers Within the Prison System
The journey of Ragheed Al-Tatari, born in Damascus, Syria on December 25, 1954, serves as a compelling testament to the struggles caused by certain policies and actions, irrespective of their justification. Al-Tatari has been shuffled among various prisons for nearly four decades, beginning with his arrest on November 24, 1981. His long-standing incarceration illustrates the devastating impact of unjust imprisonment on human dignity, values, and rights—concepts universally cherished throughout history.
Al-Tatari's story starts at the State Security prison in Kafr Sousse, where he was initially held from November 24, 1981, until January 1, 1985. He was subsequently moved to Mezzeh Prison until May 21, 1986. Following that, he was transferred to Tadmur (Palmyra) Military Prison, where he remained until August 20, 2001. The cycle of transfers continued, taking him next to Seydnayah Military Prison until June 27, 2011, and later to Adra Prison until April 2, 2016. Currently, he remains in As-Suwayda Prison, waiting for a fair trial, even after almost 38 years have elapsed since his initial arrest.
Throughout his life, Al-Tatari had a deep love for aviation and an innate talent in various art forms including drawing, sculpture, and handicrafts. These interests have only intensified during his years behind bars. As he awaits justice, his family and close ones cling to the hope of receiving encouraging news to ease the persistent suffering they've endured since his detention.
In essence, the story of Ragheed Al-Tatari is a stark reminder of the importance of upholding freedom and human rights. The unimpeded ability to live, move, and pursue one's dreams is a right that, when denied, traps an individual in an unfulfilling and painful existence. This lack of freedom not only devastates the individual but also diminishes the collective human spirit, stripping away the core values and ideals that make us inherently human.